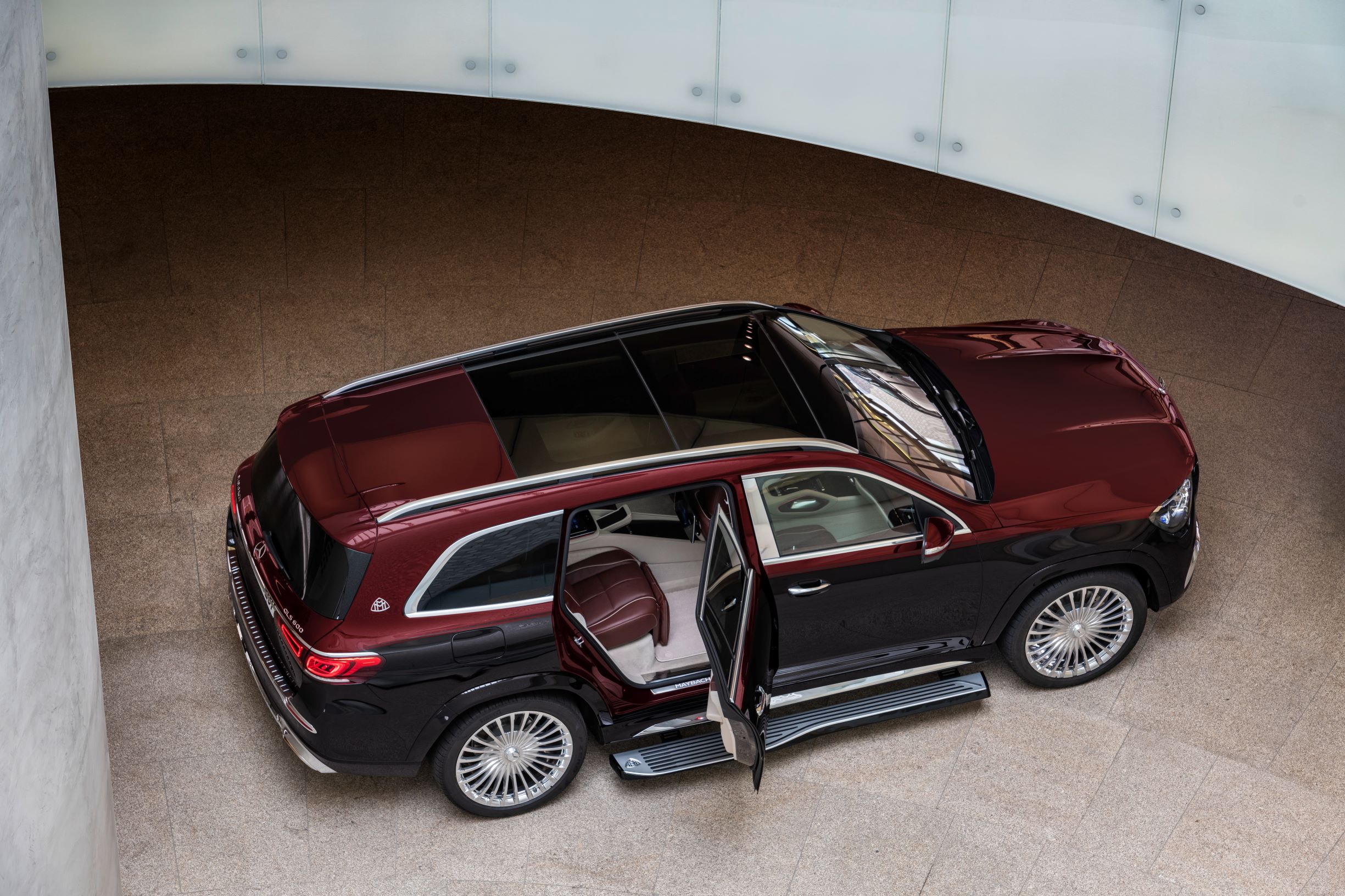 ​Here is what we know and what you can expect from the upcoming 2021 Mercedes Maybach GLS class.
The Maybach brand has upheld a very specific design that replicates all the prestigious features that we can find in a limousine. The GLS600 is full of extravagant features that prove just how fancy and magnificent the Maybach truly is. With direct competitors like the Rolls Royce and Bentley vehicles, the Maybach is keeping its name in the hat. There are so many aspects to the GLS 600 that scream excitement, for example:

There is nothing like taking a ride with a glass of wine. Provided with a wine and champagne cooler, sit back and relax with your favorite glass of red, white, or bubbly. The Maybach GLS class emphasizes the importance of comfort. This happens to contain reclining passenger seats and many features which means you can sit back and relax. The Maybach counterpart, the Mercedes Benz GLS grants third row seating for cargo and guest, whereas the GLS600 host two row seating for a more intimate feel.

The engine quality behind the GLS class dignifies aggressive power and smooth corners. The twin turbo V8 consists of a 558 horsepower and a 538 lb-ft torque that excites a whole new crowd. With that much power, comes an abundance of full force speed, getting 0-6 in just 4.8 seconds. For an SUV, that cannot be beat.

So, put on your nicest attire and hop into your new 2021 Mercedes Maybach GLS brought to you by your local Mercedes Benz dealership located in Fife, Washington. We are all waiting patiently for the official release of the GLS600, so come on by to get more information! Join the Larson family in style. Check it out today or visit our website at https://bit.ly/2sbdEIV.