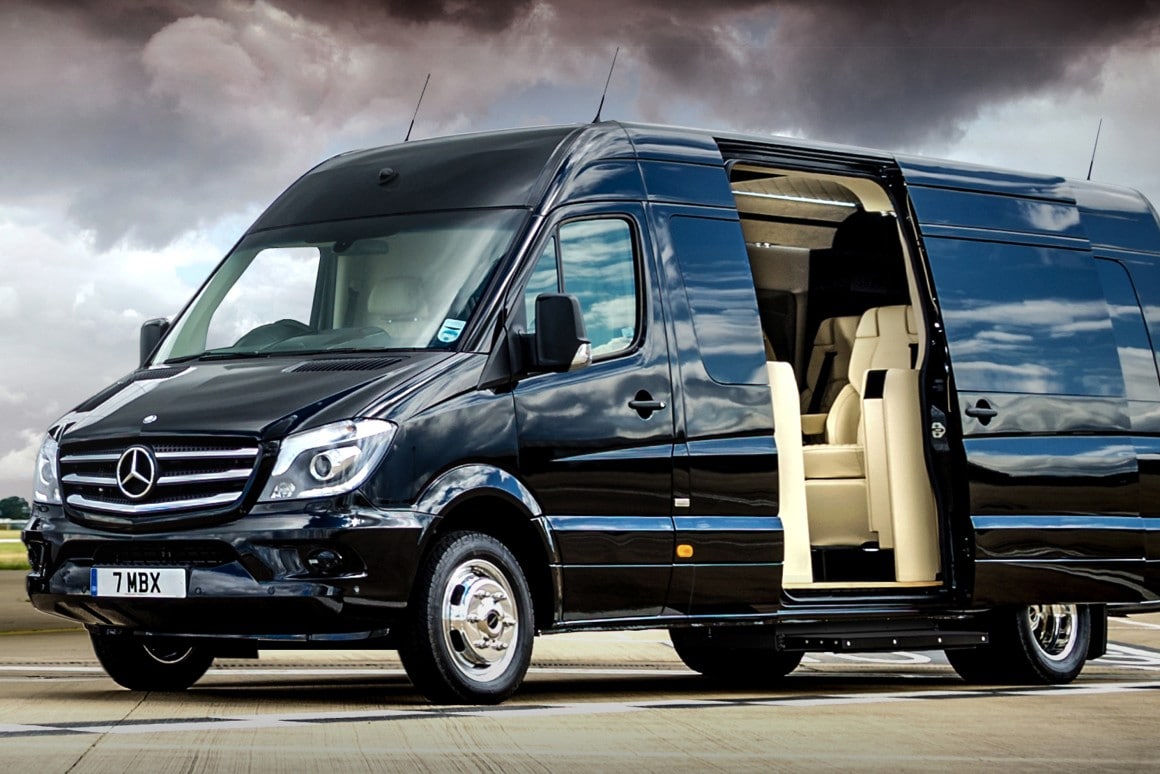 ​
Mercedes Benz is no stranger to a diverse line up. Furthermore, Sprinter has come a long way from what it once was. Now, a luxury cargo van, Sprinter has done amazing things to make their vans the top van in the industry.
This is not just an ordinary van; the Sprinter has many safety features that include active brake assist, blind spot assist, attention assist, active distance assist, and traffic sign assist. According to Mercedes, these vehicles safety features are the only one of its kind than can recognize and brake for pedestrians.
Advancements have made the Sprinter incomparable to its competitors. These vans are often found popular among people who have own or conducting business, or as the new party bus option. Hauling a 4,023 pound payload that also supports 262 cu. ft powered by a 4 cylinder gas 188 horsepower and 258 lb-ft torque engine.
Last but not least, innovative technological features meet everyday life. Mercedes pro connect that allows the driver to stay connected to your business. Mercedes-Benz User Experience also known as MBUX that uses unique technologies that maintains complete exposure to the business.
Whether for business or pleasure, these vans offer great capabilities that satisfy all your needs. Find your next Sprinter at Mercedes Benz of Tacoma in Fife, Washington, local to Seattle, Vancouver, and Portland. Stop by today!