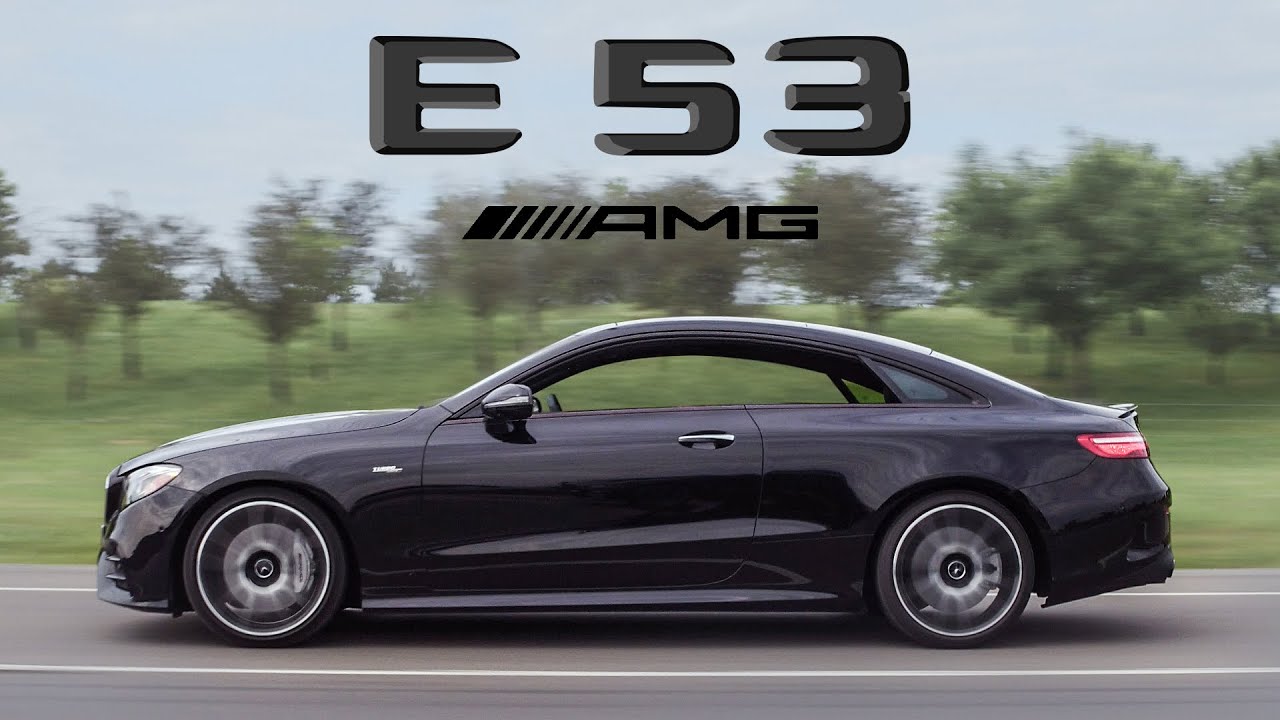 The Mercedes AMG E53 has been a hot seller here at Mercedes Benz of Tacoma. Don't miss the opportunity to drive the car of the year. While we are looking at the glorious features of the AMG E53, we compare the specs of the Jaguar XF.

Let's get to know a little of each car:

At first glance, the AMG gives a seductive perspective of intense elegance that draws the eye to this unique cabin. Exterior accents that enhance the black designs and 19 inch AMG twin 5 spoke wheels. Whereas, the Jaguar has a less intimate and sporty feel due to its round edges and basic structures. Under the hood of the E53, we see an aggressive performance 3.0 liter turbo inline hybrid engine; holding a 9 speed automatic transmission. As for the XF is a substantial 2.0 liter turbo inline engine with an 8 speed automatic. AMG has enhanced its performance and power with a 429 horsepower, 384 lb-ft torque and Jaguar has somewhat proudly uses a 380 horsepower, 332 lb-ft torque. As we can see, the Mercedes AMG E53 has outperformed the Jaguar XF in many ways.
The importance of safety is always at hand. This means, AMG has gone above and beyond to establish that they are the best in sedan safety. Standard with so many features that are already included: back up camera, blind spot monitor, monitors for tire pressure, stability and traction control, and even knee air bags. The competition has been less than satisfactory for ideal safety procedures and precautions. Convenience is always a plus when searching for the right car. Mercedes has incorporated a fuel tank capacity larger than any of their competitors, with a 21.1 gallon tank versus the Jaguar with a 19.5 gallon capacity.

The AMG has made it known to its competitors that there is in fact, no competition. Here at Larson Automotive Group, we care about the quality of the vehicles we sell. Nothing but the best for our customers that is why we want to be your buying guide, so come check us out in Tacoma, Washington!