​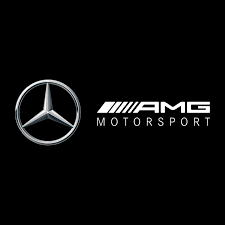 What is a Mercedes-AMG? The Mercedes brand has made a significant imprint in the luxury car industry, but continues to get bigger and bigger each year. Introducing one of a kind vehicle that obtains full power and performance, Mercedes does not miss a beat. Taking it to the next step, Mercedes offers the AMG that takes the power and performance to another level. AMG racing engine that was once an independent company now solely owned and controlled by Mercedes-Benz has taken the brand to great heights.

These cars offer a sporty, rugged design with sharp lines and aggressive performance that sweep not only the streets but the race track. With
the highest performance of the Mercedes brand, AMG vehicles use a great amount of carbon fibers to accelerate its agility. There is an AMG for everyone, from its speed to its ambition, we drive to feel alive. At the center of it all, an AMG engine built with nothing but pure methodical precision and a dynamic driving experience that means nothing without the exquisite delivery of all Mercedes AMG model.

For everything AMG, check out the Mercedes-Benz of Tacoma in Fife, Washington to talk to one of our expert sales members.