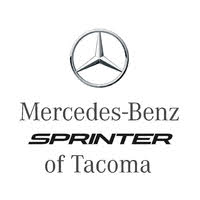 ​
We are all so excited to have finally got all the details on all the 2020 Mercedes models. So, if you have been grinding your teeth waiting to trade in your vehicle for something new and shiny, then this one is for you!

No matter the vehicle; sedan, convertible, coupe, SUV or van, the Mercedes Benz 2020 model lineup has something for everyone. The best part of buying Mercedes, is although each vehicle is different, they all offer many of the same innovative technologies and comfortably elegant feels. Starting with the redefined intimate interior made from the best materials Mercedes has to offer, all the way to its eye catching sleek design of its exteriors. Not only does it come fully equipped with functions that are only found in Mercedes, but you can also pair these with vigorous engine upgrades that are ultimately created to enhance performance.

From the A-class to the G-class, compact to SUV, Mercedes has created a brand based solely from innovation and classless designs to make a well powered machine. When driving a Mercedes Benz, you don't need to sacrifice important aspects like family friendly needs or fun factors. Just as well, Mercedes has branded themselves for everyone; such as the elite: Maybach, Rocky haulers: X-class, and the adventurous: V-class. Every last recedes is equipped with nothing but the best infotainment systems and safety features.

Come check out the whole 2020 Mercedes Benz lineup at Mercedes Benz of Tacoma today!