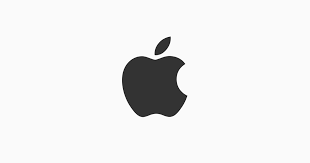 ​
One of the luxuries that Mercedes Benz has offered its drivers is Apple CarPlay. This is a very popular infotainment system that is available for all new models of Mercedes Benz. This is an innovative piece of technology that enhances the overall quality with its simplicity and practicality. It's as easy as a few steps. The Apple CarPlay gives the driver control over various apps and car controls. Here is a step-by-step list of how to connect Apple CarPlay to your Mercedes Benz, or check out the Mercedes Benz video guide.

1. Connect smartphone to USB port and follow steps on screen.
2. Select "Connect" in the main menu of your infotainment console then proceed to the screen that says "Automatically" on following page. This iPhone will now be the primary phone that is connected to the system.
3. If wanting to add other devices, choose "Manually" in the same setting menu as previous.
4. Once system is setup, Siri voice control is now accessible.

For more information regarding connecting your apple carplay, call Mercedes Benz of Tacoma for some help!
· Sales: 877-380-1671 · Service: 888-400-6358 · Parts: 866-938-4094