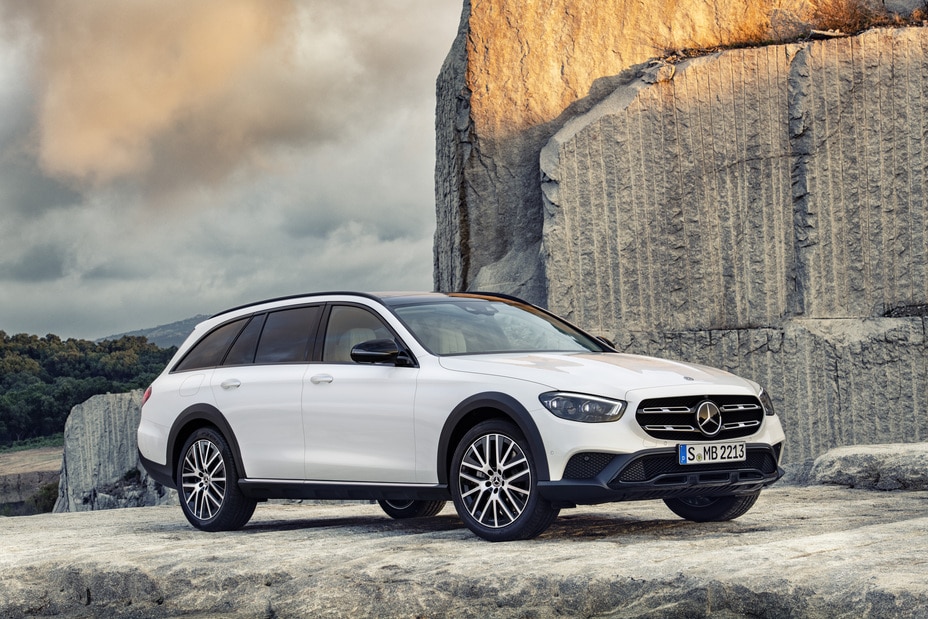 ​
Mercedes Benz has introduced a whole new concept to the E-class model. This 2021 Mercedes E-class has under gone a serious facelift to corroborate its fifth generation. There have been some sneak peeks roaming the streets of Las Vegas just before its official unveiling at the Geneva Motor Show next week, March 5, 2020- March 15, 2020. We do not know the specifics just quite yet but we are more than excited to see what Mercedes has in store.

According to the Sedan Chief Engineer of Mercedes-Benz, Michael Kelz, had given us a little insight while speaking to an infamous YouTuber Marc Christiansen. Here is what we found out:

As of now, we know that the new E-class will have two engine options available; the M254 2.0 liter turbocharged four cylinders will come standard, with the option to upgrade to a 3.0 liter straight six that will produce 48 volt mild hybrid assistance. There is some speculation that the standard four cylinder will feature a plug in hybrid port.

Mercedes has been determined to continue producing eco friendly vehicles and the E-class is no exception. The revamped car will be better on fuel efficiency and will feature the Mercedes new glide function in the Eco driving mode which will turn the engine completely off while stopped. There has also been much advancement on the E-classes cabin and driving assistance technologies. The vehicle will be integrated with the newly updated MBUX system which will also have a reformed infotainment system. For a truly personable experience, this system will be able to differentiate between passenger and driver controls. Including, dual microphones, and voice control. The navigation has also been improved to have a more accurate drive that will also take construction into affect.

Check out this sneak peek video at https://www.youtube.com/watch?time_continue=4&v=Wgt1456IVwo&feature=emb_title where you can see for yourself the progress Mercedes has made in the reveal of the new 2021 E-class. Check back in with us at Mercedes Benz of Tacoma for updates and all your Mercedes Benz, AMG, or Sprinter needs. Buy with confidence, because that is the Larson difference.